A group of customers from Uganda visited Hengfengyou Electric
Writer: Hengfeng you electric Time:2023-05-10 views:times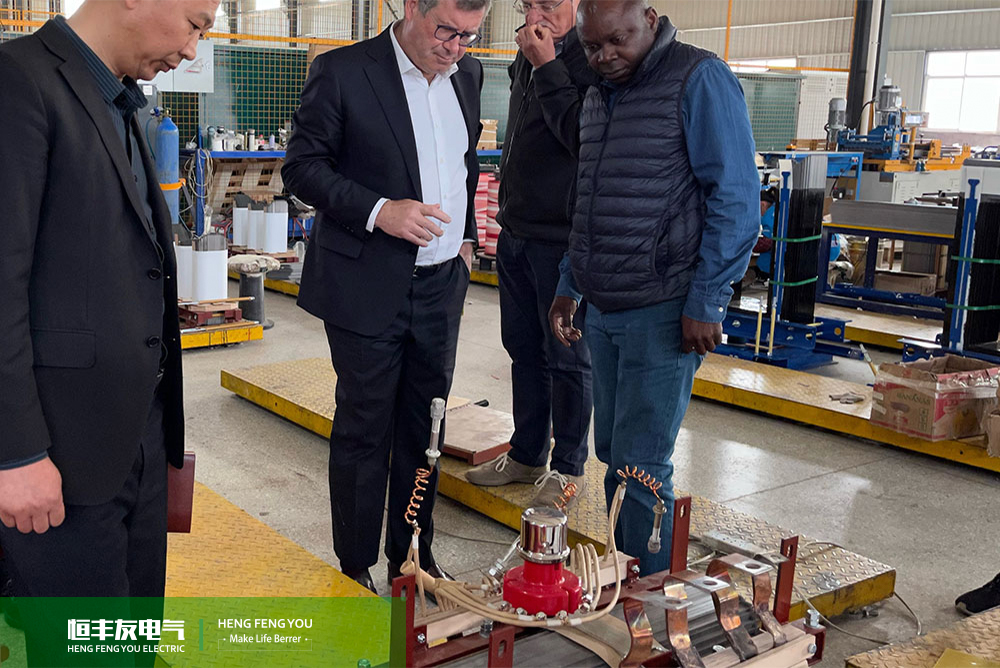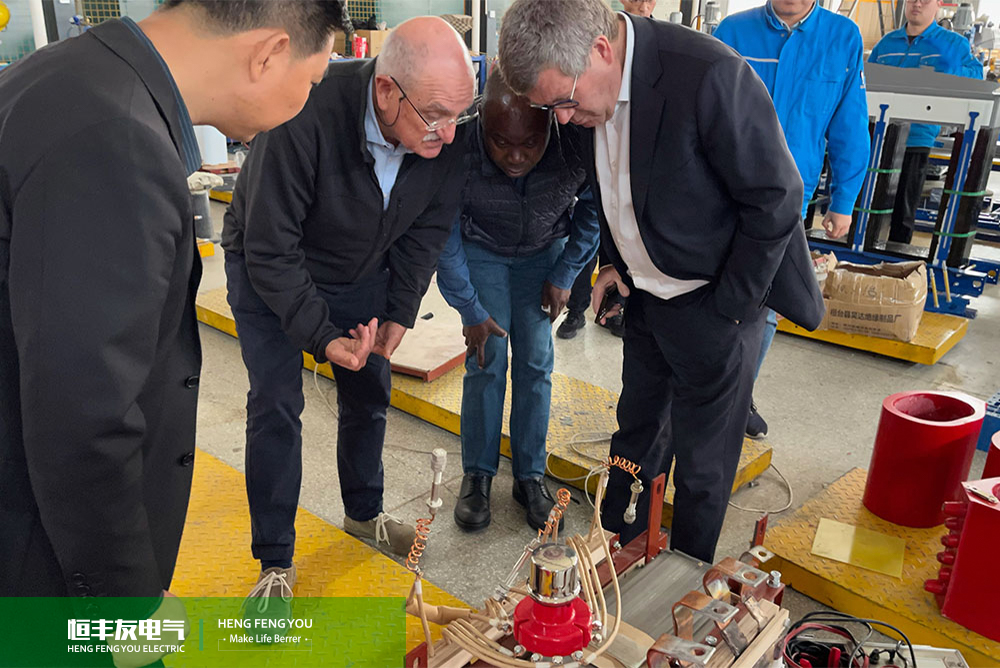 Hengfengyou Electric is very pleased to welcome customers from Uganda. They are very interested in our 15kv-30kv oil-immersed power transformer products and hope to establish long-term cooperation with us in the future.
In order to better serve and explain to customers, the company specially arranged two senior power transformer engineers, and showed them Hengfengyou Electric's latest power transformer products, production equipment and related technologies. Customers have shown strong interest in our products and conducted detailed consultation and discussion on site.
After in-depth communication, Hengfengyou electrical transformer engineers introduced our product quality, performance and price advantages to customers, and has been highly recognized and supported by customers. Finally, we Hengfeng You Electric and customers reached a preliminary cooperation intention.
The visit of the African Ugandan client not only strengthened the communication and trust between us and the Ugandan client, but also laid a solid foundation for our future cooperation. We will continue our efforts to provide better transformer products and services to our customers in Africa.