What does the quality of oil immersed transformer depend on?
Writer: Hengfeng you electric Time:2021-06-20 views:times
What does the quality of oil immersed transformer depend on?
SOURCE:
HENGFENGYOU ELECTRIC
AUTHOR:
Martin
TIME:
February 20, 2021
No matter what you are buying, you want to buy high performance price ratio. Of course, oil immersed transformer is no exception. Its advantages and disadvantages can directly harm the power consumption. Therefore, it is particularly important to choose products with high performance price ratio and good performance. However, what are the advantages and disadvantages of oil immersed transformer? Which aspects are the key to its advantages and disadvantages?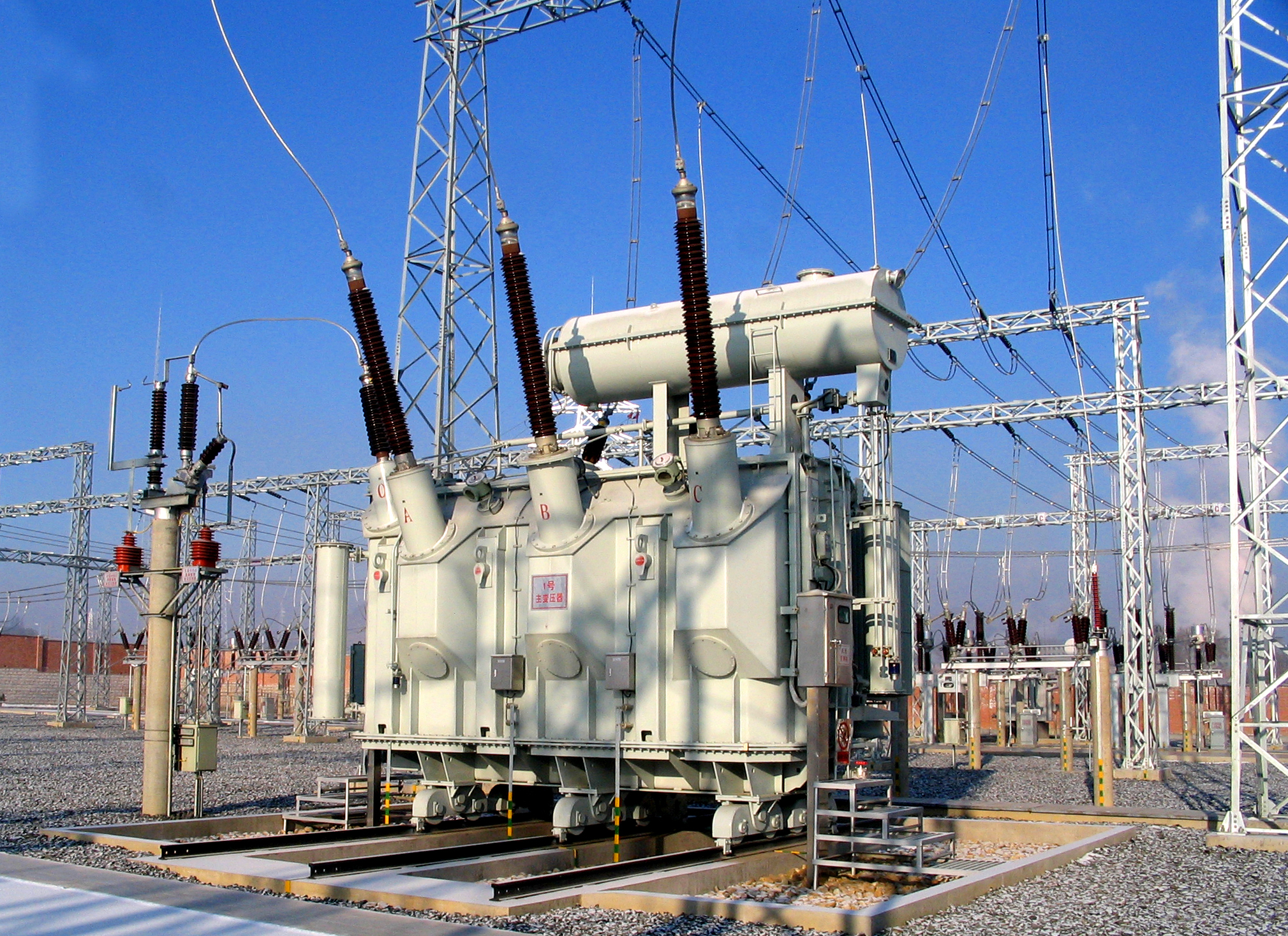 1. Low noise, environmental protection and energy saving.
The development trend of lossless ferrite core, step winding transformer core joint, further introduction of foil winding structure, noise scientific research, environmental protection regulations, new materials, new technology, new process, new technology application and computer reliability design can promote the oil immersed transformer to be more environment-friendly, energy-saving and quiet in the future.
For electrical products, especially oil immersed transformer, its operation stability is particularly critical. Its reliability can be directly related to the daily power supply and reliability, which can not be ignored.
3. Verification of environmental protection characteristics.
With the vigorous promotion of energy conservation and environmental protection in our country, we should pay attention to this point when selecting oil immersed transformers. Based on the European standard HD464, we should carry out the characteristics and durability verification of atmospheric oil immersed transformers (C0, C1, C2), environmental protection (E0, E1, E2), scientific research on fire protection (F0, F1, F2).
Oil immersed transformer is mainly used in urban residential areas, factories, mining enterprises and other small and medium-sized load management centers. With the improvement of urban power consumption, the volume of oil immersed transformer is increasingly high. Therefore, when selecting oil immersed transformer, the volume size should be fully considered.