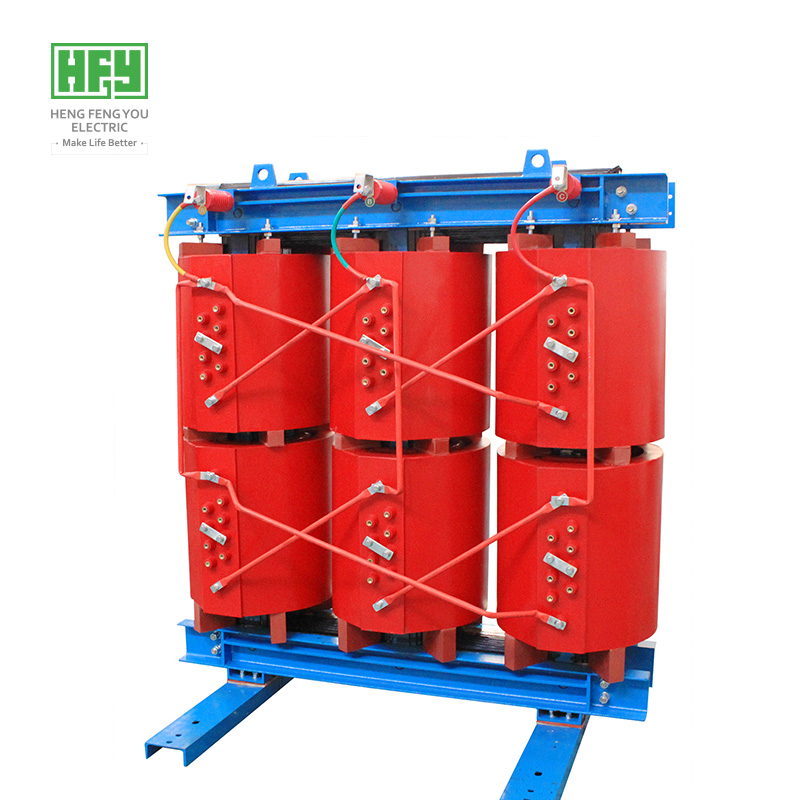 Product Features:
■ Each phase of the rectifier transformer has one high voltage winding and two or more low voltage windings with the same voltage and capacity.
■ Power transmission of the normal split transformer runs only between the high and low voltage windings, which ensure the function of limiting the short-circuit current in case of the fault situation.
■ The low voltage winding of the split transformer is also called split winding, which can operate alone or in parallel. If one low voltage winding has load or power supply problems, the other can still run normally.